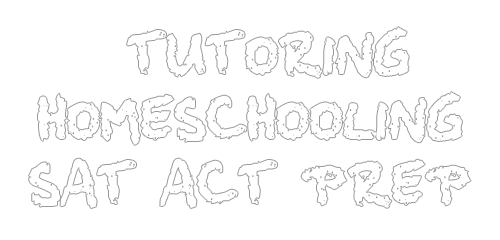 MATH HELP
When students find math too challenging of a subject, they respond very well to our teaching methods. They catch on quickly, the "light goes on" and suddenly they understand. Lumen Learning Center offers tutoring math help with Algebra, Geometry, Trigonometry and Calculus.
READING COMPREHENSION
Reading comprehension can sometimes be a big challenge for a student for a variety of reasons. We get the student back on track quickly with tutoring in all parts of English with Phonics, Reading Comprehension, Writing Skills, Grammar, Essay Writing, Vocabulary and Spelling.
ESL
When a student does not fully understand English, it will present an unfortunate issue in learning. Lumen Learning Center provides English as a Second Language (ESL) tutoring so that the student can fully understand in class. This also gives the opportunity to  become successful in life outside of school.
CALL TODAY
Homeschooling | Tutoring | English as a Second Language

Let's discuss your child's educational needs.
CONTACT US
Our learning center offers homeschooling classes, individual and classroom settings for tutoring, and helps with English as a second language. Experienced tutors are individually matched with students for the best learning experience.
The Learning Center programs are: Homework help, ESL, Reading Comprehension, Math help, English, Japanese, SAT and ACT Prep, and other subjects for K-12. As an approved vendor for Ocean Grove Charter School, homeschooled students are provided with an environment to maximize their learning success. Through small group classes or one on one instruction, we provide support for students in elementary through high school grades in a variety of subjects.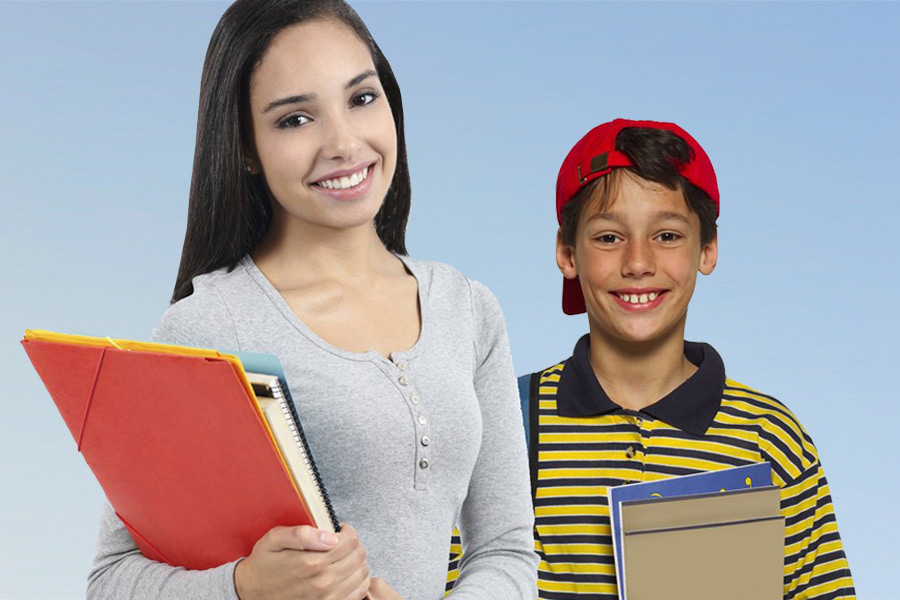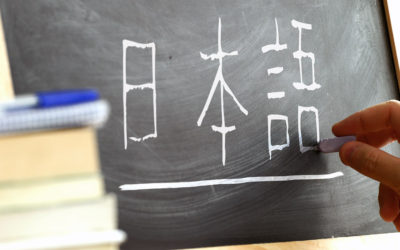 A Japanese teacher will make learning this new and complex language a lot easier. At first it might seem so different that you'll never grasp it. But, once you learn just a few of the basics, the thought of taking on Japanese will no longer be so frustrating. Japanese...
read more