 Homeschoolers Jump Into Design STEM
_____________
Lumen Learning introduces STEM eXplore Design Thinking by Marshmallow Minds!
Homeschooled students will apply the Design Thinking mindset lessons where they empathize, explore, investigate, build prototypes and solve problems applying the Design Thinking process and mindset.
Working together on fun and interesting projects, the students will participate in collaboration, problem-solving, analysis, and design. Students will complete 3 projects over the course of 4 classes.
Student Levels and Dates
Offered to student grades K – 8
Session 2: Nov 6, Nov 13, Dec 4, Dec 11
9:30 am – 12:30 am
Sibling Discounts Available
Call for more information and reserve your session!
student assessment promotion
_____________
Fall Promotion Price: $ 90.00
Regular Assessment Price: $190.00
Assessment consists of:
90-minute one-on-one session to assess student's learning needs (academically, developmentally, and emotionally)
30-minute follow-up meeting on a separate day to discuss assessment results, the goals going forward, and the path to meeting those goals written summary of the assessment results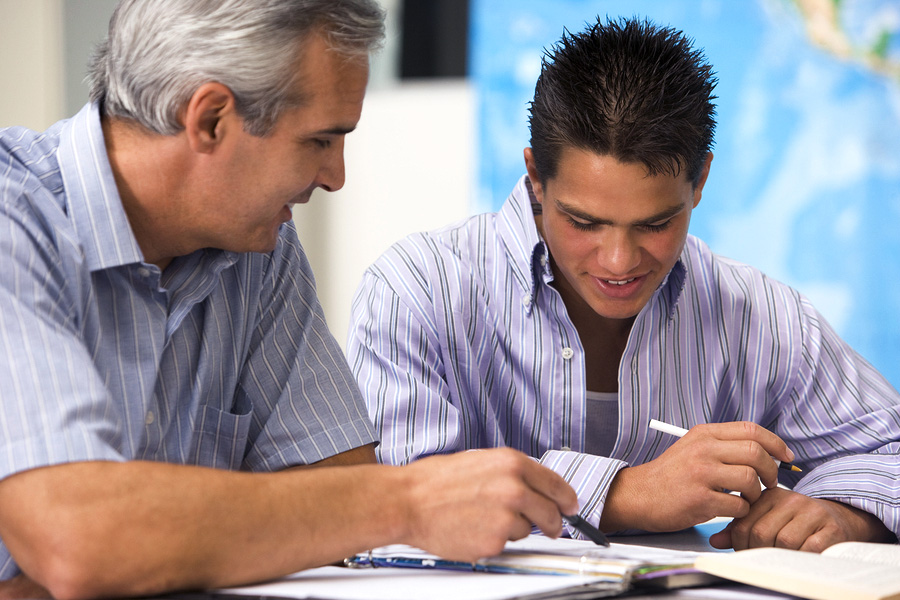 Lumen Learning Center creates a positive and stimulating environment by implementing a variety of teaching materials.
We create individualized programs which allow students to reach their full potential and become life-long learners.