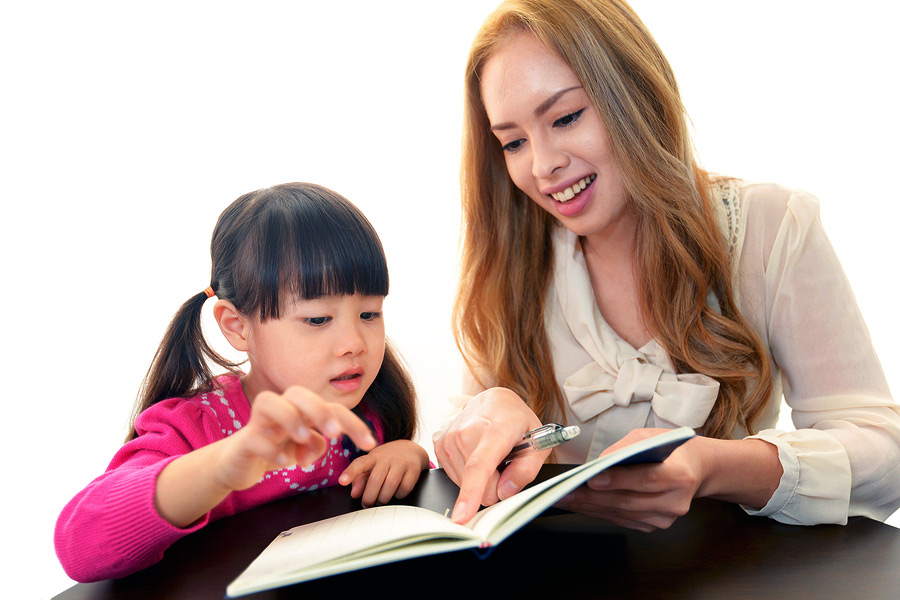 MAKING LEARNING FUN
Lumen Learning Center is founded on the belief that students learn most effectively when the learning environment is inviting and the work is interesting. By using topics, themes and activities that students find interesting, they will remain engaged and be successful in their studies and when receiving homework help.
Each student is paired with their "best fit" teacher. We carefully select each teacher for the student to help create the most positive learning environment.
We have professional teachers with years of experience who are able to provide personalized instructions with their students.
Experienced Effective Tutors
I am Louise Schie, Founder and Executive Director of Lumen Learning Center. My experience in Montessori teaching and as an Elementary Curriculum Director has shown me how to create effective individualized learning programs for students of all abilities in K-12 classes. Utilizing my background in child development and child psychology, I have developed positive and stimulating programs for tutoring children of all abilities and ages. My learning philosophies help the students reach their full potential and become life-long learners. The students start to love learning right away and learn faster as a result.
At Lumen Learning Center, the tutors and I work with students to reach their full potential. We provide personalized instruction and work hand-in-hand with the students' classroom teachers for the most effective learning. Our tutors and teachers are dedicated to the students. They love creating a fun, inviting environment in order to maximize learning potential.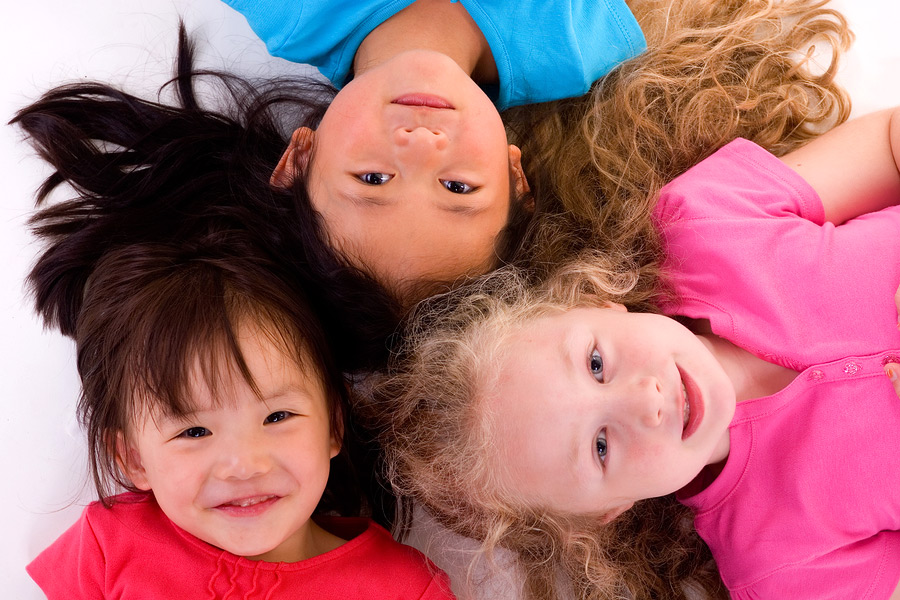 Lumen Learning Center creates a positive and stimulating environment by implementing a variety of teaching materials.
We create individualized programs which allow students to reach their full potential and become life-long learners.