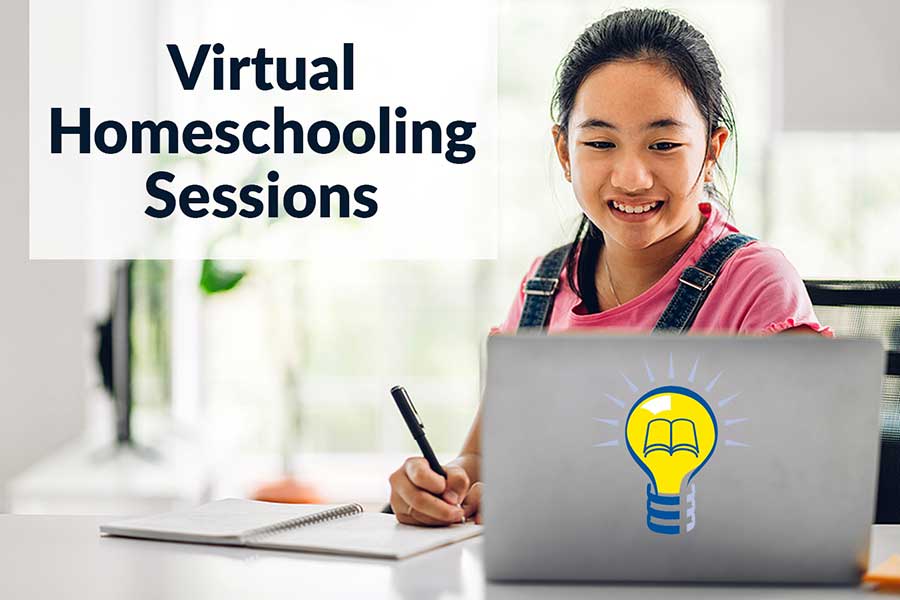 Homeschooling Class Schedule for 2020 / 2021
English Language Arts (ELA)
Tuesdays – 1:00 PM to 2:30 PM
Session I – SEP 8 to OCT 13
Session II – OCT 20 to DEC 1 *
Session III – DEC 8 to JAN 26*
Session IV – FEB 2 to MAR 9
Session V – MAR 16 to APR 27 *
Session VI – MAY 4 to MAY 25
(*) Except holidays
Math
Wednesdays – 12:45 PM to 1:45 PM
Session I – SEP 9 to OCT 14
Session II – OCT 21 to DEC 2 *
Session III – DEC 9 to JAN 27 *
Session IV – FEB 3 to MAR 10
Session V – MAR 17 to APR 28 *
Session VI – MAY 5 to MAY 26
(*) Except holidays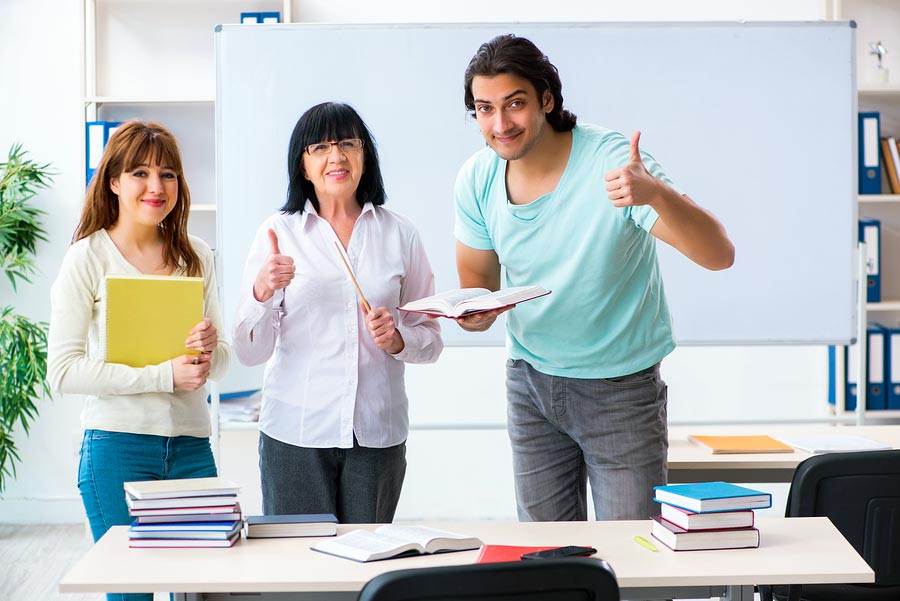 BUY 10 CLASSES AND GET 1 FREE!
A SPECIAL FOR NEW STUDENTS

We are offering our most popular promotion this semester. All new students to Lumen Learning Center are eligible to receive their 11th class Free!
Contact the Lumen Learning Center office for more information on how you can receive your 11th class free.
Lumen Learning Center creates a positive and stimulating environment by implementing a variety of teaching materials.
We create individualized programs which allow students to reach their full potential and become life-long learners.