 1 hour of tutoring free
_________
Sign up for 10 hours of tutoring,
get 1 hour free.
Call for more details.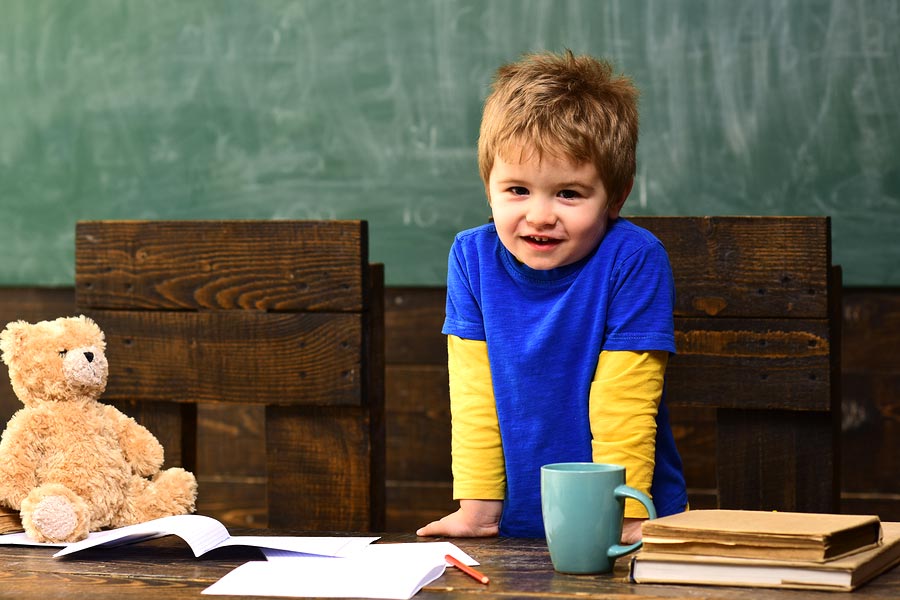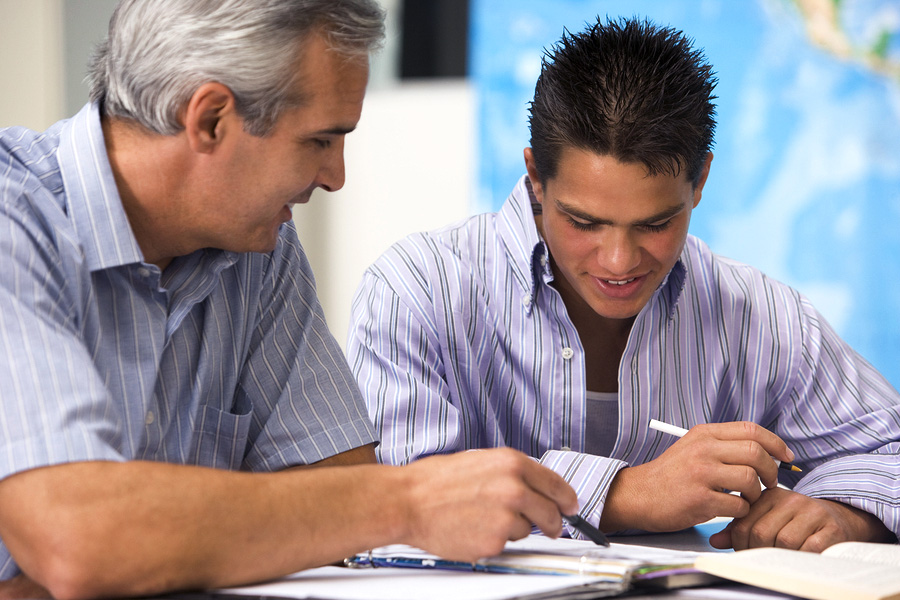 student assessment promotion
_____________
Winter Promotion Price: $ 90.00
Regular Assessment Price: $190.00
Assessment consists of:
90-minute one-on-one session to assess student's learning needs (academically, developmentally, and emotionally).
30-minute follow-up meeting on a separate day to discuss assessment results, the goals going forward, and the path to meeting those goals with a written summary of the assessment results.
Lumen Learning Center creates a positive and stimulating environment by implementing a variety of teaching materials.
We create individualized programs which allow students to reach their full potential and become life-long learners.