 jump into writing summer camp
Early-bird Price: $199.00
Extended to May 15th, 2018!
Regular Price: $249.00, Additional Sibling / Multi-Week Discounts Available.
Students learn the finer points in the craft of writing, using interesting topics and fun exercises that develop vocabulary, structure, and editing of their work. All students will improve their ability to express themselves with the written word, both in creative writing and essay writing.
9:00 AM to 12:00 PM Each Day for Grade Levels: 3 – 5, 6 – 8, and 9 – 12
Session I: July 9 – 13 – 

FULL

Session II: July 16 – 20 –

FULL

Session III: July 23 – 27
Session IV: July 30 – August 3

– FULL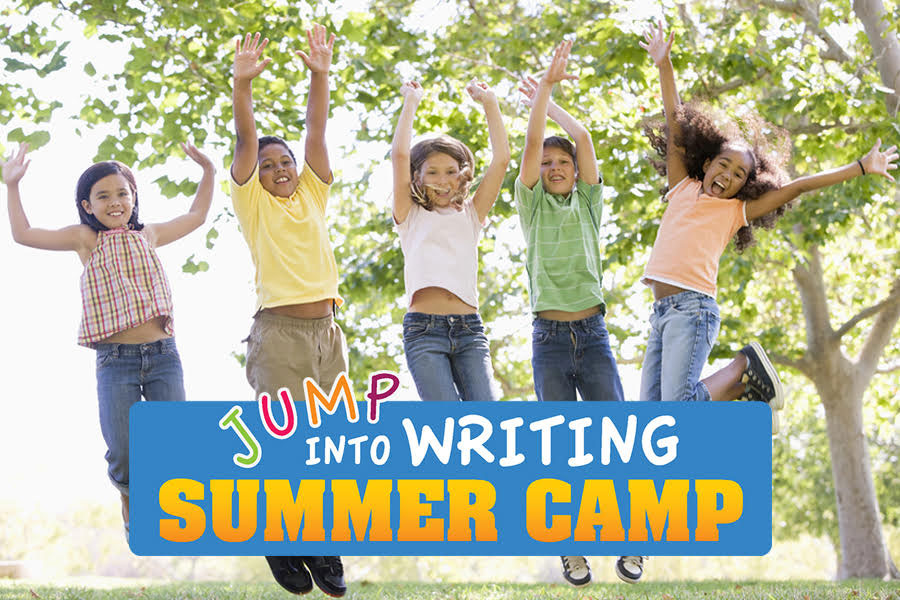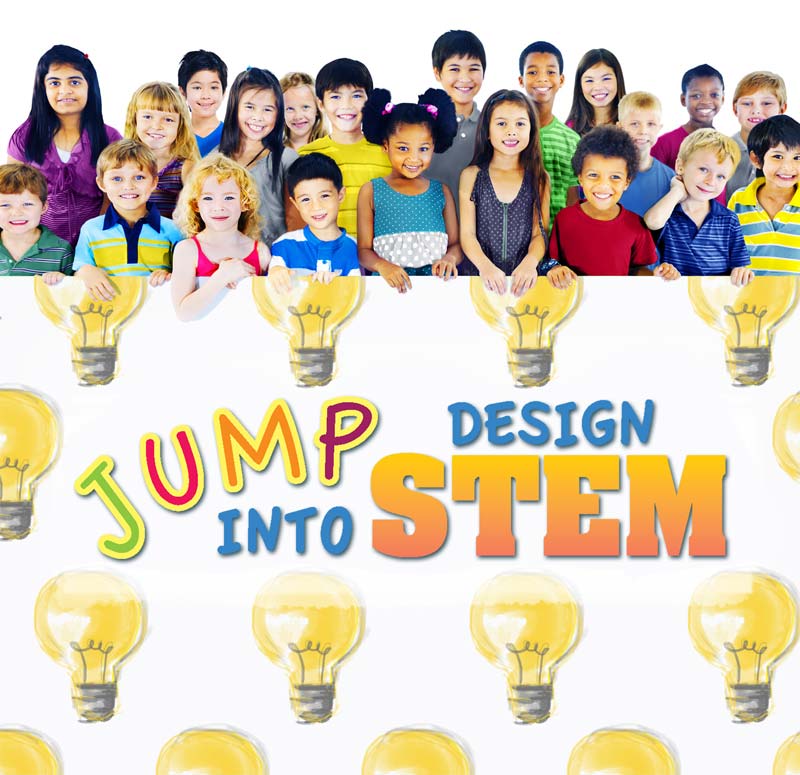 Jump Into Design STEAM Summer Camp
_____________
Lumen Learning is sponsoring STEAM / Design Thinking Summer Camp through Marshmallow Minds!
This Marshmallow Minds' summer camp is designed to build positive thinking, design thinking and creative thinking in your child through a unique blend of Mindful Yoga, Empathetic human-centered STEAM design and storybook creation led by experienced professionals.
8:30 AM to 3:30 PM Each Day for Students Entering Grades K – 5
Session I:  June 18 – 22
Session II: June 25 – 29
Sessions take place at the Sunnyvale Lumen Learning Center
student assessment promotion
_____________
Winter Promotion Price: $ 90.00
Regular Assessment Price: $190.00
Assessment consists of:
90-minute one-on-one session to assess student's learning needs (academically, developmentally, and emotionally)
30-minute follow-up meeting on a separate day to discuss assessment results, the goals going forward, and the path to meeting those goals with a written summary of the assessment results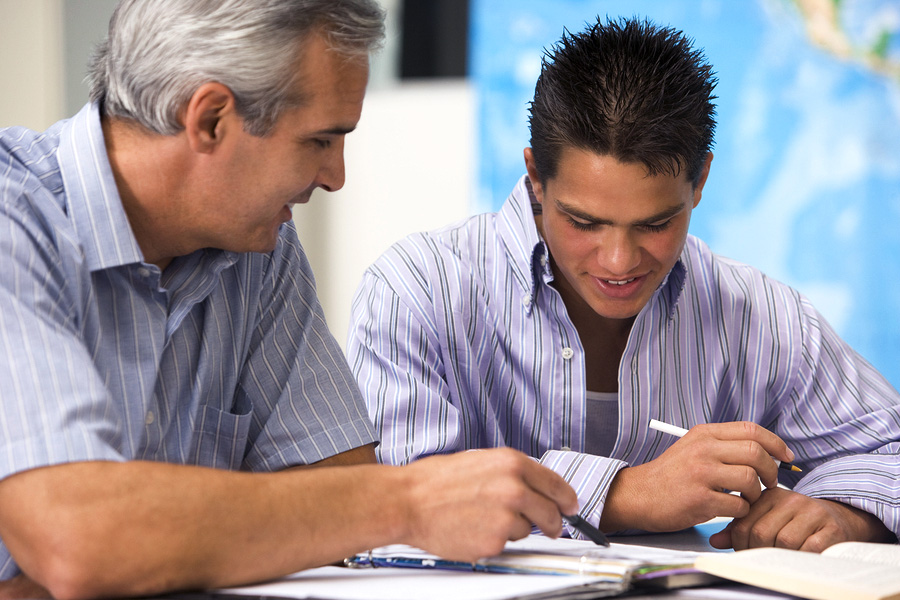 Lumen Learning Center creates a positive and stimulating environment by implementing a variety of teaching materials.
We create individualized programs which allow students to reach their full potential and become life-long learners.