 Learning English is Easy
Lumen Learning Center has expanded English as a Second Language tutoring into classes for both adults and children. (Private one on one tutoring in our facility will still be available.)
This classroom setting is a new group learning opportunity for our students who need to improve their English speaking ability or to start from the beginning.
Learning Goals for This Class
Build confidence in the English language
Understand basic English grammar and phonics
Communicate effectively and be understood
Participate in everyday conversations like those at the grocery store
Read and write simple sentences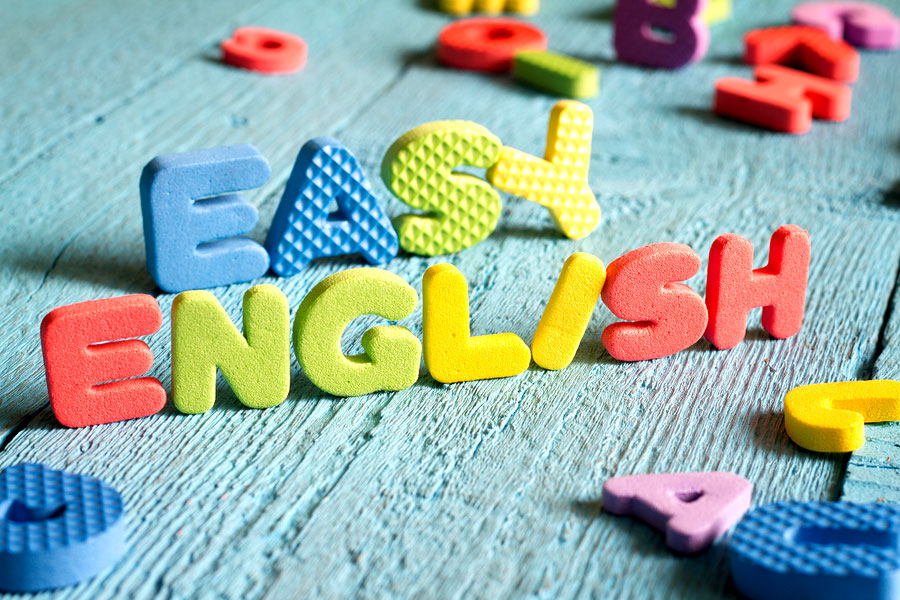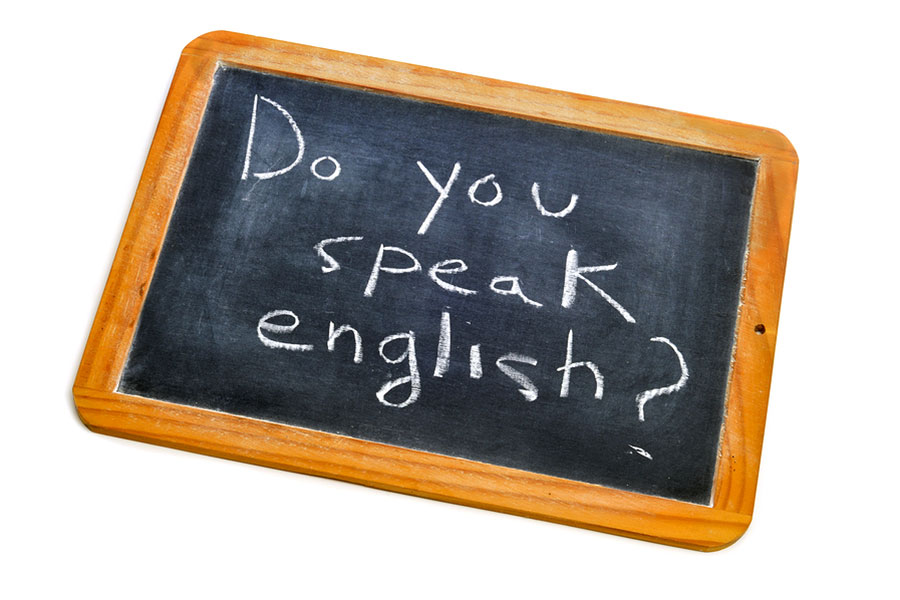 ESL Classes
English as a Second Language (ESL) classes are starting soon.
Our groups for ESL classes will meet from 9:30 am – 11:30 am Tuesdays mornings each week.  The group will learn together for 4 weeks.
Each month will start a new group of students. We will have up to 6 people in each group.
Children and/or Adults
The group might be adults only, children only or a mixture of adults and children, depending upon the need.
Call our office for more information about our new ESL classes.
Lumen Learning Center creates a positive and stimulating environment by implementing a variety of teaching materials.
We create individualized programs which allow students to reach their full potential and become life-long learners.