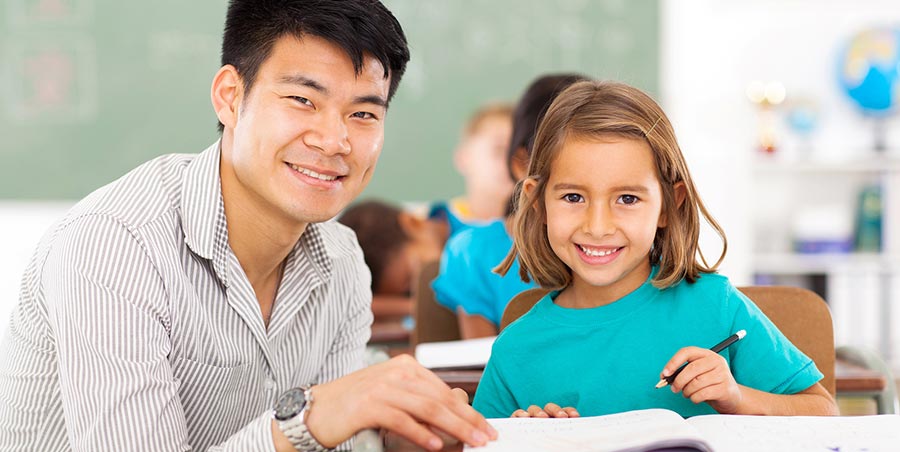 LEARNING CENTER
The Learning Center holds classes for Summer School, Homeschooling, and Tutoring. Both individual tutoring and classroom learning are ongoing.
TUTORING
Tutoring is available for students needing help in Elementary School, Middle School and High School levels of learning. ESL is available for adults, also.
PARENT WORKSHOPS
Sometimes it is a tremendous help to parents to attend our Parent Workshops to learn more about topics relevant to today's educational and parenting issues.
Lumen Learning Center creates a positive and stimulating environment by implementing a variety of teaching materials.
We create individualized programs which allow students to reach their full potential and become life-long learners.
READING
WRITING
SCIENCE
MATH
HISTORY
GEOGRAPHY
ALGEBRA
GEOMETRY
TRIGONOMETRY
CALCULUS
ENGLISH AS A SECOND LANGUAGE (ESL)
HOW TO SPEAK JAPANESE
HOW TO SPEAK SPANISH
READING COMPREHENSION
PRE-READING AND PHONICS
CREATIVE WRITING
CREATIVE WRITING
ESSAY WRITING
READING COMPREHENSION
ALGEBRA
What Parents Say about Lumen Learning Center
Parents Love Us! Here is What They Have to Say.
I believe that her teacher uses a great methodology with our daughter. My daughter enjoys the material used in class as well as the different activities they do together. My husband and I think Lumen Learning Center has a well structured learning environment. We highly recommend this place, because we feel that the teacher and the administration want the children to do better at school, and they are always available to discuss with us as our daughter progresses.
Lumen designed an individualized program for my daughter, so that she could retain her previous knowledge of multiplication while successfully transitioning into divisions. She is now excelling in math and making consistent progress. She is no longer intimidated by new concepts introduced to her. Additionally, attending at Lumen Learning Center has helped my daughter become more independent in doing her homework at home consistently. Lumen Learning Center is really a cut above, and we highly recommend it.
The Lumen staff is very kind, patient, and professional. He has improved his writing without stress. He is doing very well in Math as well. Their curriculum is individualized and targets individual needs. He now has much better organization skills and can focus on his work easily. They have wonderful skills staff. I truly trust them. Highly recommended with any level of students without any hesitation.
My son really enjoys going to Lumen Learning Center!!
My son 4th grader went to Lumen Learning Center to improve his writing and comprehensive skills. I am very happy with the improvement he made over a few months. His regular school teacher also provided a positive feedback about his improvement. My son got high scores in all areas in his report card. The staff and the teacher are very professional. I really appreciate their flexibility to fit into our busy schedule. I highly recommend this center.
Thank goodness we found Lumen Learning. Not only did they help him (and us) to understand how he learns best, but they met with his teachers (current year and next year's) to help them understand. Louise, the owner, partnered with the teacher to create a project that would allow him to meet the school's expectations and work as a lesson to gain the skills he so desperately needed. She even found out what next year's expectations are to give him a head start. We saw the change in his self confidence and reading skills quickly…and so did his teacher's! Thank you Lumen Learning!
Lumen Learning Center is excellent! The people are friendly and professional and our daughter always enjoys going there. They quickly identified problem areas that needed extra attention and we've seen immediate and continued improvement in our daughter's skills and self-confidence. Easy to get to, simple scheduling, and a focus on our daughter's success have made Lumen Learning Center a true blessing!
The learning center provides individualized tutoring sessions for students of all grades and levels. While some students need support in their overall studies, some are challenged by a particular subject. We can meet both these needs. For those who need support in their daily studies, we provide help with daily homework, study skills, and organizational skills.
Our summer school and homeschooling classes are kept quite small, usually only 4 – 6 students at time, allowing for the best possible learning environment. For tutoring of homework help, math help and other subjects, we have a one tutor per student ratio to allow for maximum learning.