REMOTE TUTORING ONLINE
Lumen Learning Center is now offering Remote Tutoring for grades K-12. Keep your students caught up with their studies, protecting their educational future.
Students connect with their tutor using free online conference software like Skype or Zoom for private learning sessions or group classroom style learning.
Contact us for more information.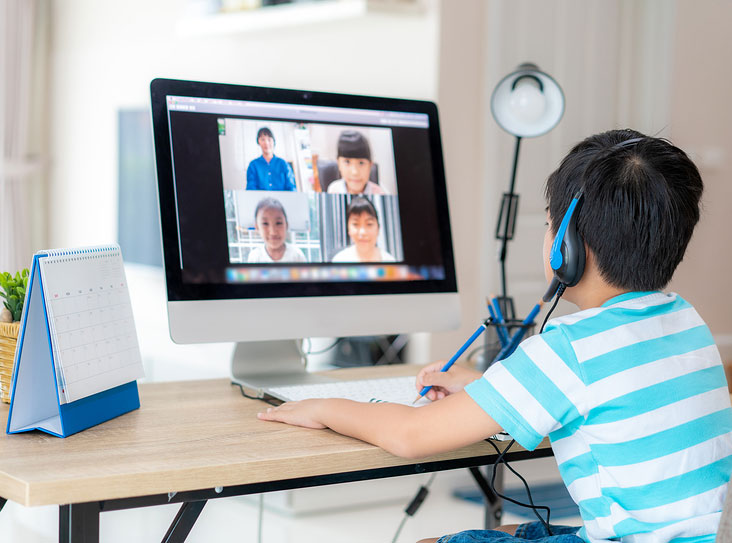 MATH HELP
When students find math too challenging of a subject, they respond very well to our teaching methods. They catch on quickly, the "light goes on" and suddenly they understand. Lumen Learning Center offers tutoring math help with Algebra, Geometry, Trigonometry and Calculus.
READING COMPREHENSION
Reading comprehension can sometimes be a big challenge for a student for a variety of reasons. We get the student back on track quickly with tutoring in all parts of English with Phonics, Reading Comprehension, Writing Skills, Grammar, Essay Writing, Vocabulary and Spelling.
ESL
When a student does not fully understand English, it will present an unfortunate issue in learning. Lumen Learning Center provides English as a Second Language (ESL) tutoring so that the student can fully understand in class. This also gives the opportunity to  become successful in life outside of school.
CALL TODAY
Homeschooling | Tutoring | English as a Second Language

Let's discuss your child's educational needs.
Our learning center offers homeschooling classes, individual and classroom settings for tutoring, and helps with English as a second language. Experienced tutors are individually matched with students for the best learning experience.
The Learning Center programs are: Homework help, ESL, Reading Comprehension, Math help, English, Japanese, SAT and ACT Prep, and other subjects for K-12. As an approved vendor for Ocean Grove Charter School, homeschooled students are provided with an environment to maximize their learning success. Through small group classes or one on one instruction, we provide support for students in elementary through high school grades in a variety of subjects.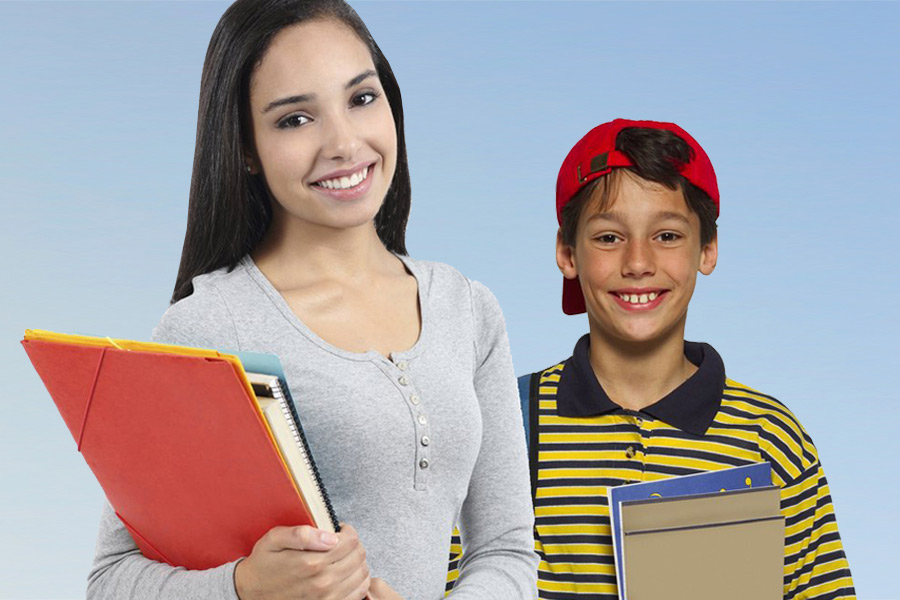 We would like to totally recommend Lumen Learning Center for tutoring. We have a 5th grader with some learning issues and he joined Lumen to work on his writing and reading. His writing has improved a lot and we have seen a big growth in his comprehension in just 6 months since he started at Lumen. His DRA jumped by 6 points in 6 months. The staff is very loving, supportive and professional. My son feels very much at home there and looks forward to his sessions as he feels very successful with his assignments.
Louise was able to identify my 5th grade daughter's learning style, which was different from the way teachers were trying to teach her. Discovering this helped her better understand what was keeping her away from the "flow of writing" that she needed. Her grades have not only improved, but she has gained so much confidence. My 3rd grade daughter recently started math tutoring with Melissa. After just 2 sessions, our daughter now says she loves multiplication and division. Melissa has taken away all the frustration!
Ms. Louise is one of a kind. Fantastic teacher and very easy to talk to. She's helped our daughter make significant and immediate strides in reading and phonics. She has a customized approach for each child and we feel our daughter is getting exactly what she needs (what she isn't getting in school). Ms. Louise makes learning fun and produces results we just haven't been able to get at home on our own. We highly recommend Ms. Louise and her staff!
See Our Reviews on Yelp